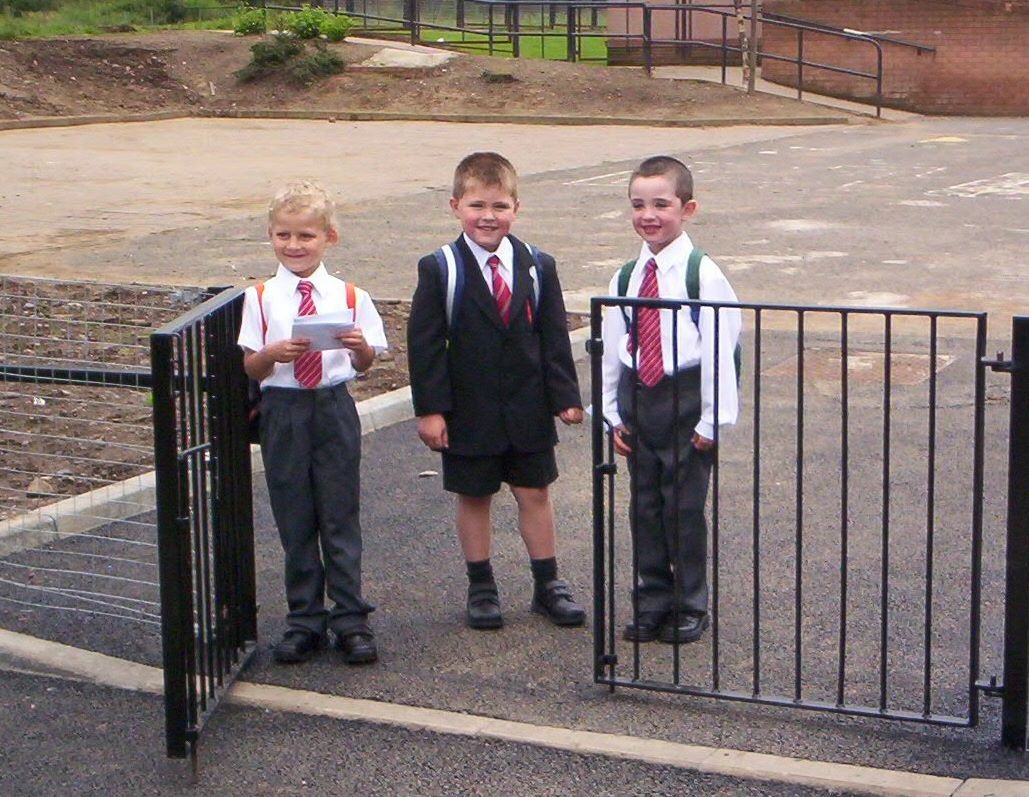 Jak Neil Walter Trueman
Jak was a normal happy healthy teenager, who enjoyed playing in goals with his local and county school football team, and playing tuba in his school band until August 2014 when he took suddenly and seriously ill. Devastatingly Jak was diagnosed with a rare and aggressive form of cancer: Gamma Delta T-Cell Lymphoma.
Five months later, Jak gained his wings.
Throughout his illness, Jak demonstrated a remarkable strength and positivity and showed extraordinary courage and selflessness. He raised nearly £100,000 for various cancer charities including CLIC, Sick Kids Friends Foundation, Bloodwise and Comic Relief while he was ill.
His desire to create a positive legacy grew, and six days before he died, Jak unveiled plans to support other young people walking the same journey.
He called his charity Team Jak and charged his Mum, Allison, with the job of building it and creating Jak's Den – a purpose-built facility where young cancer patients and those with related illnesses, and their families and friends, could go to escape from the traumas of treatment and have fun in a clean and safe environment.
Jak's 15 years
Jak's life was filled with love. He had so much of it to give and was so loved in return. His happiest moments were spent in the company of his family and friends – his big sister Aimie, Granma, Grandad, Grandma Maisie, GG, uncles, aunts and cousins along with his girlfriend Hannah.
Friendship was really important to Jak and he made time for all of the people in his life whom he cared for, whether it was at the footy, in the band, or at church.
His best friends Ben and Adam were very special to him, as were his other close friends including David, Scott, Cammie, Rory, Murray and Tim.
Jak also enjoyed spending time with his three half-siblings to his dad, Chloe, Logan and Layton, and had a particular bond with his half-brother Logan.
A fun-loving brother
Jak's relationship with Aimie was probably typical of the way most brothers and sisters grow up together, in that Jak would often fulfil his role of the annoying little brother to perfection.
However, when the going got tough, the two of them would always stick by each other and they would join forces to play tricks, crack jokes and get up to general mischief. Towards the end of Jak's life it was really clear that the two of them had always had a very close bond which Aimie will forever be grateful for.
Jak's family
Family holidays and trips were a big part of Jak's life. He was an active lad who loved having lots to do and the people around him to do them with.
Swimming, go-karting, quad-biking, bowling and football were just some of the things he enjoyed taking part in. Jak was always happy to give anything a go but never wanted to be the centre of attention, instead being happy to leave that up to others. He also relished the opportunity to spend time with his relatives – especially the birthday meals at Granma and Grandad's with the banter around the table being the highlight of the visit. His crazy uncles would tease Jak and Aimie with pet names – when they were wee it was cheeky monkey, then Pongo One and Pongo Two – the names becoming more unmentionable as the years went by.
As a wee boy, Jak would have friends round to play or he would go to theirs.
Jak would more often than not be found in the garden bouncing on the trampoline or scoring a few goals into his football net.
Football became really important to Jak and at the age of three he started mini-soccer. When he turned six Jak joined the club which would be his for the next nine years – Mid Calder Colts. He had an obsession with buying football boots, goalie gloves and footballs-the brighter the better!
Jak's sporting talent wasn't restricted to football. When he started swimming lessons he learned pretty quickly and went on to shine by representing his primary school. Jak also excelled in other sports including cross-country running and handball.
He then went on to represent his secondary school in athletics, and continued his passion for football by playing both for his high school and at county level. As a youngster he attended Anchor Boys, Beavers then Cubs and Scouts but his favourite activities without a doubt were football and playing the tuba in his school band. His favourite time of the year was when he went to band camp.
Thankfully for all of us Jak was fit and healthy almost until the point of his hospital admission.
When Jak woke from his coma he wanted to blog about his experiences and you can read about them on his Facebook page: Jak's Journey